Power Of Attorney, Attestation, Agreements and Notary Public Services.
Attestation of Power of Attorney sent from abroad to Bangladesh in the Ministry of foreign affairs and DC office is done by us. Notary Public services are also available.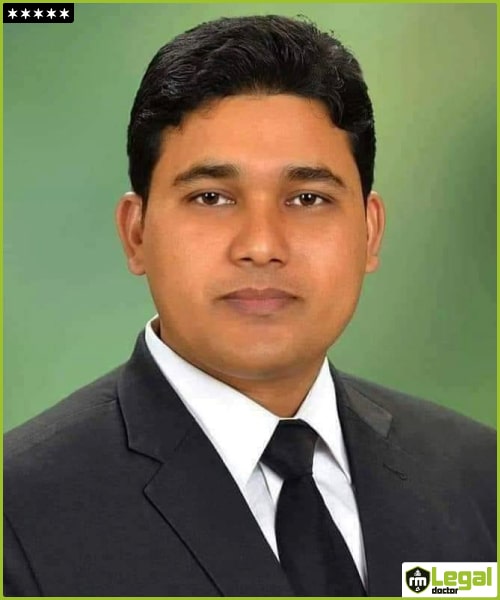 He involved in the past in drafting and formulating Mediation, attending Arbitration tribunals in Dhaka and providing opinions on complex legal to foreign clients.
Advocate Maliha Islam, Corporate & Family Specialist and Certified Lawyer of Dhaka Judge Court & Taxes Bar Association.