Physical Abuse, Sexual Abuse, Emotional Abuse & Intimidation, Isolation, Verbal Abuse, Using Male Privilege, Economic Abuse
Domestic violence includes, but is not limited to, harassment, sexual abuse, stalking and menacing committed by a family member or intimate partner that have created a substantial risk of physical or emotional harm to a person or a person's child. This behavior includes physical as well as emotional or sexual violence, physical and/ or psychological intimidation, verbal abuse, economic control, threats or injury.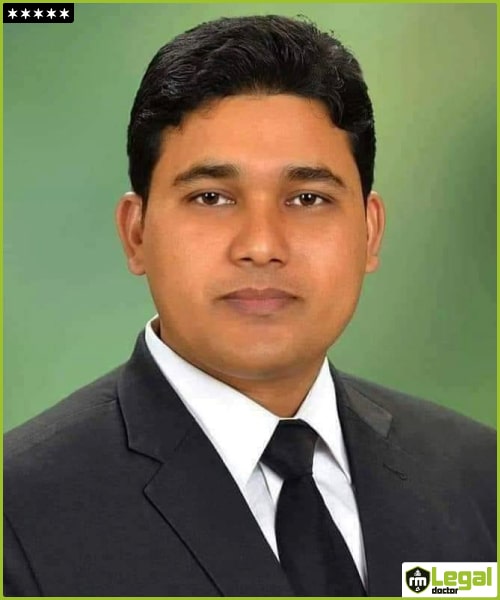 He involved in the past in drafting and formulating Mediation, attending Arbitration tribunals in Dhaka and providing opinions on complex legal to foreign clients.
Miss shanta has the vast expertise in Land and Property related laws and its implication in common life.
Advocate Maliha Islam, Corporate & Family Specialist and Certified Lawyer of Dhaka Judge Court & Taxes Bar Association.