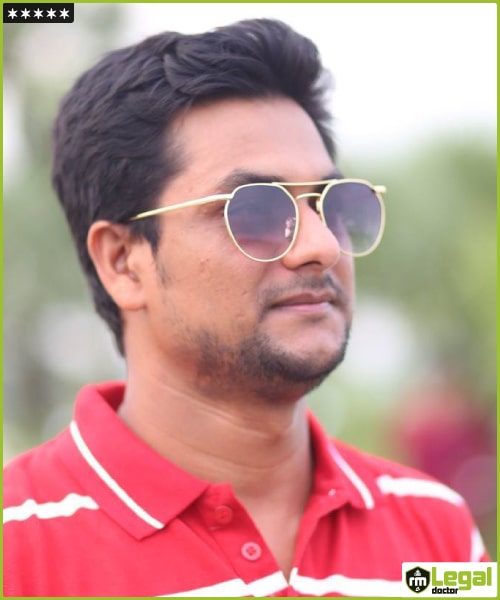 ABOUT Adv. Shareful Islam
Civil Lawyer
About
A promising young lawyer with over half a decade of experiences working in corporate law chambers in Dhaka. At RM Legal Doctor Mr. Sharef primarily oversees documentation tasks  and acts as a consulting lawyer to several medium to big size companies and business entities. Advocate Shareful is an Integral Part of 'RM Legal Doctor' and plays a colossal role in the Civil Departments of the Firm. He completed his LLB & LL.M from Daffodil University with outstanding results.
He has been involved in the past in drafting and formulating Mediation processes for his clients, attending Arbitration tribunals in Dhaka on various matters and providing opinions on complex legal issues to foreign clients. Mr. Sharef is a keen follower of recent developments in ADR related laws and procedures in Bangladesh.
Education
LLM, Daffodil International University.
LLB, Daffodil International University.
Leadership, Membership & Honors
Dhaka Bar Council, Member
Dhaka Bar Association, Member
Attorny Skills